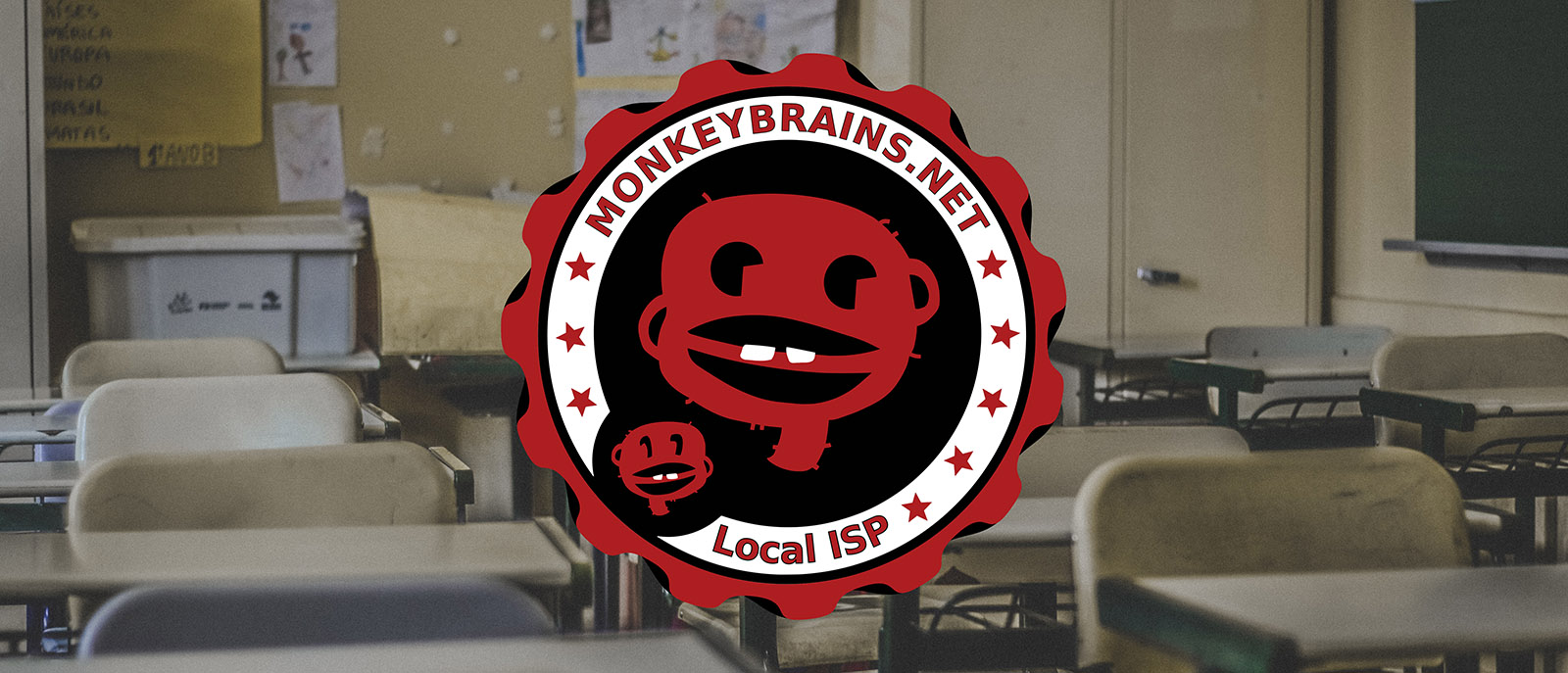 Special PROMO for SFUSD students and families.
Monkeybrains is waiving our installation fee for households with SFUSD students during San Francisco's shelter-in-place order.
If you have an SFUSD student living at your address, please sign up with promo code SFUSD2020. If your location is serviceable, we will install Internet at your home for $0 up front, with ongoing service priced at our standard residential rate of $35 per month. As with all residential accounts, we guarantee a minimum 25 Mbps download / 25 Mbps upload.
This promotion will last as long as we are able to offer it.
Best,
The Monkeybrains team